Our­ Company
Founded on the belief that everyone deserves a place where they can escape from the complicated world, Johnny Rockets opened its first restaurant on June 6th, 1986, on the iconic Melrose Ave. in Los Angeles, California. Today, our timeless All-American brand connects with customers across the U.S. and around the globe where we operate restaurants in 25 countries. Our passion for our freshly-made, classic burgers and indulgent, hand-spun real ice cream shakes, is only equaled by our commitment to a superb guest experience. At Johnny Rockets we strive to make every guest smile every day with irresistible food and our passion for fun.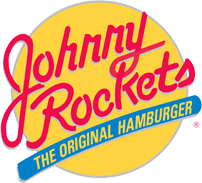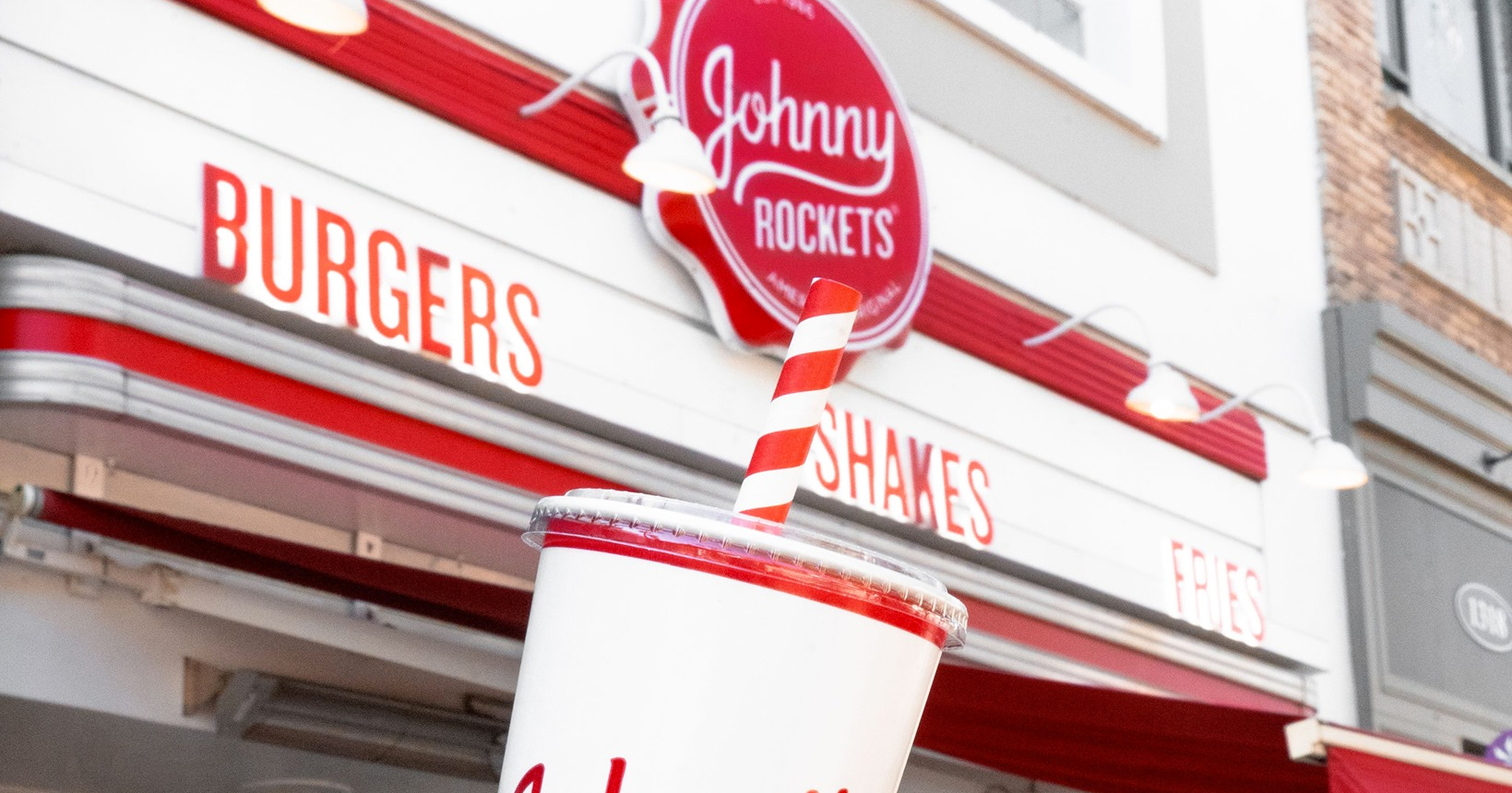 Johnny Rockets
Good­ times,­ good­ eats.
That's what we're all about at Johnny Rockets. Johnny Rockets was founded on the principle of over-the-top food and fun that makes everyday moments into memories and keeps customers coming back for more—more often. What do we bring to the table? 100% Fresh Never Frozen Certified Angus Beef® cooked-to-order burgers, chicken sandwiches made with hand cut all white meat, crispy fries cooked to perfection, shareable sides, and rich, delicious hand-spun shakes, just to name a few.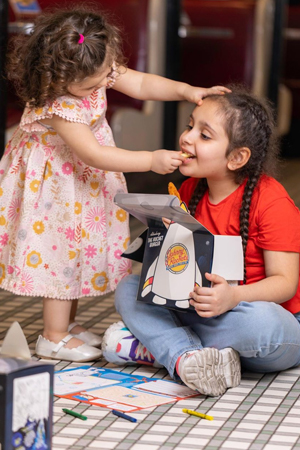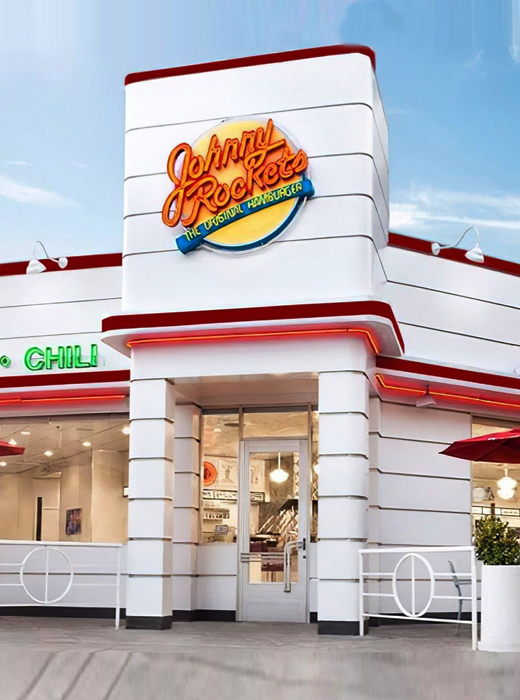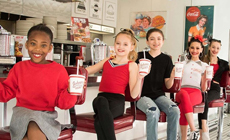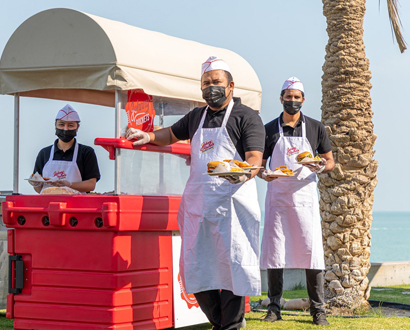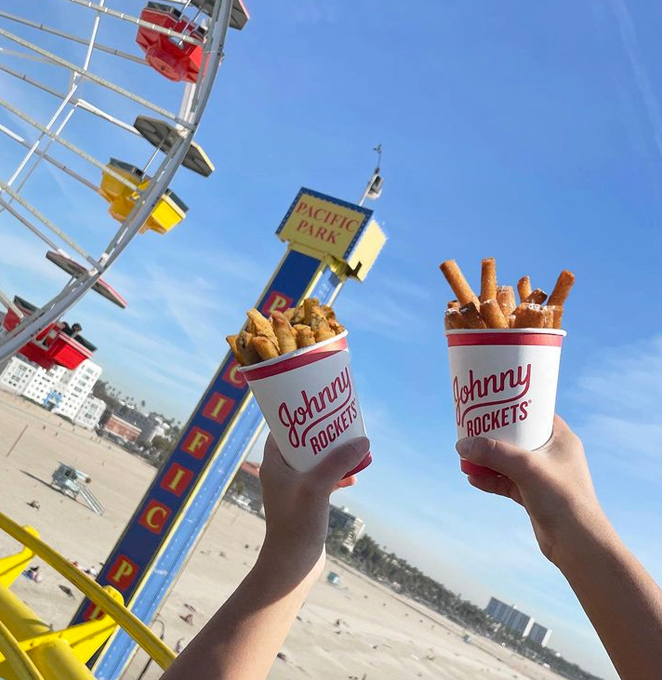 DESCRIPTION
Fast-casual, take-out and dine-in hamburger restaurant with 1950's inspired decor and fun for diners of all ages.
Geographic Distribution
Johnny Rockets Operates in 25+ Countries. 170+ Locations in the U.S.
When you join the Johnny Rockets brand - you're joining the FAT Brands Family.